Intro to Biodynamics Workshop
Do you want to build better soil health and fertility?

Want to grow nutrient dense food?

Do you want to heal our planet and ourselves at the same time?

Are you looking for a holistic approach?

Then come learn in this wonderful Intro to Biodynamics workshop!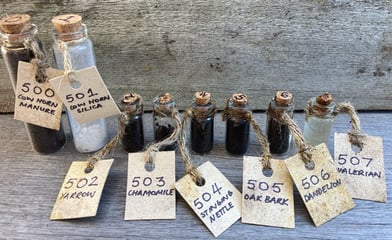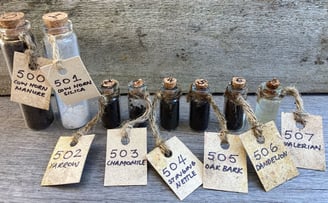 Biodynamics is a form of agriculture very similar to organic farming, but treats the farm/property as its own living organism, and looks to be self-supporting in nature.
Drawn on a series of lectures in 1924 given by Rudolf Steiner, key principles include creating fertility and balance through the homeopathic preparations, compost and biodiversity, working with the rhythms of the cosmos, and integrating the well-being of every facet of nature including ourselves.
Biodynamics opened a new way to integrate scientific understanding with a recognition of spirit in nature.
It is a deeply holistic, ecological and ethical approach to gardening, food and nutrition, and it is often remarked, 'food tastes as it should' when grown biodynamically.
This workshop is perfect for those that have an interest in building soil health, climate resilience, regeneration, as well as anyone growing their own food, and those that simply have a curiosity for the interconnected nature of our universe.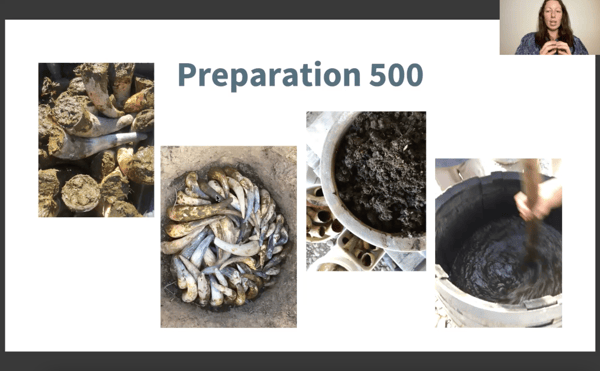 This workshop will cover -
- What is 'biodynamics'?
- How did it come about?
- The original 'organics'
- Integral aspects of biodynamics
- The nine key preparations
- Spray preparations and how to use them
- How to stir the preparations
- Compost preparations and how to use them
- Barrel Compost / Cow Pat Pit
- Tree paste
- Storing preparations
- Putting all this into practice, how/where to start
What will I receive?
- A 98 minute video presentation
- Quick reference guide in PDF format
Who is this Intro to Biodynamics workshop for?
- You may have heard about 'biodynamics' but are not quite sure what it means…
- You want to grow nutrient dense food
- You want better pest and disease resistance naturally
- You want to eradicate chemical inputs on to your property
- You want to find a way to grow and/or farm more holistically
- You are looking for a connection to the land, the cosmos, yourself
- You want to get started with biodynamics, but are wanting to know how to implement that…
- There is a curiosity for understanding a ecological and ethical approach to gardening, food, and nutrition that has the capacity to regenerate nature and ourselves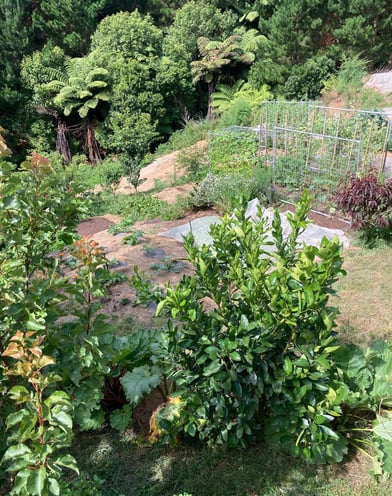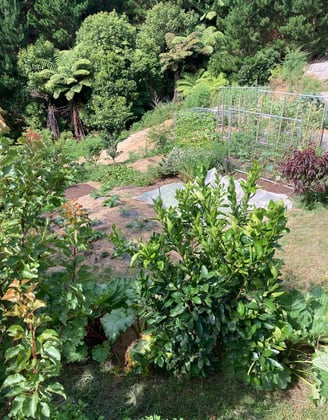 "Spirit is never without matter, matter is never without spirit."
-Rudolf Steiner
Who am I?
Nature is our greatest teacher, if only we give the space to listen. When I was introduced to biodynamics back in 2016, it immediately landed deep within me - it made complete sense as I already knew everything is connected.
I have intimately investigated biodynamics on properties in the Bay of Plenty, Marlborough, and Central Otago, as well as spent time on the Biodynamic Farming and Gardening Association Council here in New Zealand.
I have a passion, a love, for sharing this knowledge, with a deep purpose of empowering people back to the land and themselves. This is the information I wish I had when I started, an easy concise run through about different facets of biodynamics, as well as practical information to get me started on the deeply transformational and enlightening journey.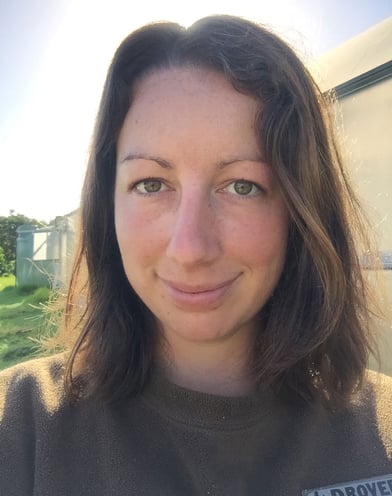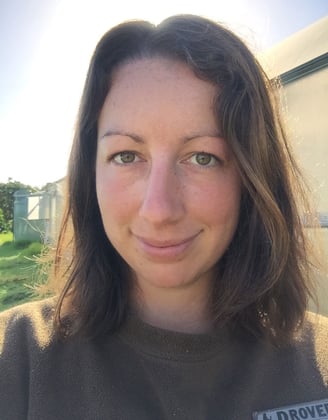 Here's what past attendees of workshops have to say...
"This is a workshop for anyone who has the slightest bit of interest in Biodynamic gardening/farming but doesn't know where or how to start. I love Monique's dedIcation and passion to Biodynamics and wanting to share and educate by drawing on an impressive bank of knowledge, not only for B.D farming but in other related components and her ability to easily tie them together to form a bigger picture, demonstrating our connectedness not only to the land but the cosmos. Thank you Monique" - Chris
"Monique has a wealth of knowledge and wisdom to share. Her delivery is inclusive of all no matter what level of skills you might have in the garden. Monique's mission is to support and empower people to become more connected to the natural world through sustainable and dynamic practice. At a time where supply chains are tentative, these workshops create confidence that we all have the ability to grow a lot of our own food, no matter what size property you might have. Monique has lots of tips, to get the absolute best out of your garden!I highly recommend any workshop facilitated by Monique, and look forward to attending upcoming workshops" - Kate
"What an amazing workshop, I have come away with so much knowledge. Learning about how to mend soil naturally was fulfilling, I am excited to start applying a more natural approach to the way I garden to produce greater yields that are healthier and full of nutrients for my whānau" - Alamein
Ready to get started with Biodynamics on your property?
I offer private consultations via Zoom and in-person to help you on your biodynamic journey. From being introduced to biodynamics back in 2016, I have witness properties flourishing in Bay of Plenty, Marlborough and Central Otago… and wish to help you flourish with your land or community.
I also facilitate private or community based biodynamic workshops on your land. Primarily focused around a preparation 500 stir and spread over the land, as well as introducing the concepts of biodynamics in an afternoon workshop. For those more established, we can also build a cow pat pit in a full day workshop. Please send an inquiry via the contact form if this is of interest!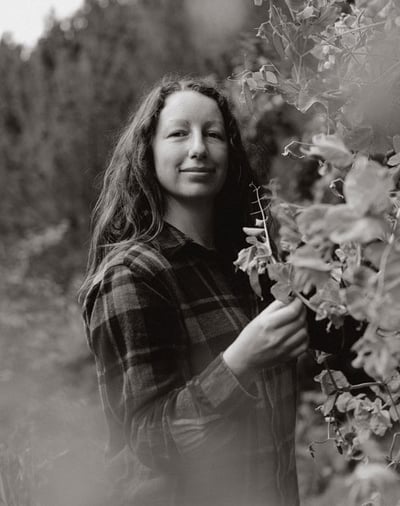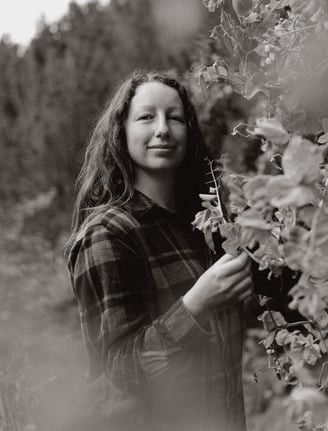 Keep in the loop with what's happening...